The firm has been created in October 2008.
The firm's main activity is mass tort litigation, in particular Swiss franc real estate loan litigation involving European and French consumer law, banking and finance law and criminal business law.
The firm deals with private international law and European law disputes.
David Dana is a member of the Paris Bar. He holds a Diplôme d'Etudes Supérieures Spécialisées de Droit Immobilier from the University of Paris I - Panthéon Sorbonne and a Master's degree in business law from the University of Paris X.
Before creating Dana Avocats, he practiced for two years with the real estate team of Lacourte Balas Raquin and three years with the corporate finance departments of international firms Norton Rose LLP and Hogan Lovells in Paris.
Since 2008, Dana Avocats is a law firm dedicated to complex and mass litigation.
His expertise comes from a long practice in the management of individual and collective disputes which allows him to identify key legal issues and to develop and implement a strategy that is fit for purpose and responsive to change.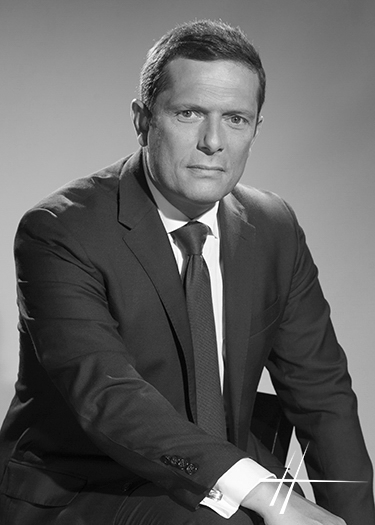 Discover our publications
Legal consultation by videoconference